February 16, 2011
Alexander McQueen, Ready to wear Spring/Summer.
A few of our favorites from the Alexander McQueen Men's Spring/Summer collection.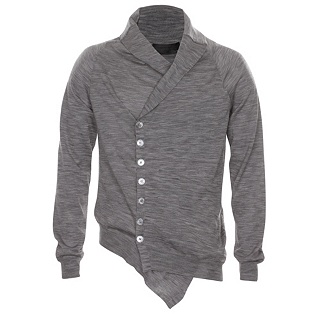 Soft, and anti symmetrical Cardigan. A great alternative to the Hoodie.

Cargo trousers, in light cotton. Shaping up to be a must have this summer season.

McQueen does it best.
– The Bystander
(Images from AlexanderMcQueen.com, and Barneys.com)
Tags: Alexander McQueen, casual, mens, ready to wear, sping/summer